The latest and widest range of public service information from the UK government.
Give Ofsted your view on your child's school
The quick and easy way to compare schools in your area.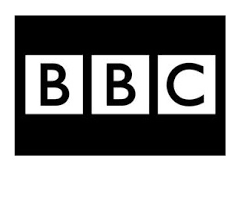 Lots of information for those interested in adult learning.
The BBC's Parenting site has advice for parents of
primary-aged children.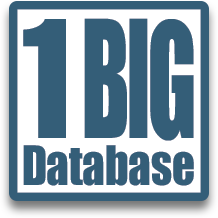 1 Big Database is the place to find out about organisations, support, events and other useful things going on in your area.