E.Y.F.S
Miss Baggott (REC), Mrs Johnson (Nursery) and Mrs Littlefair (REC)
Year 1/2
Miss Bannister, Miss Dakers and Mrs Percival
Year 3
Mrs Harris and Miss Gillies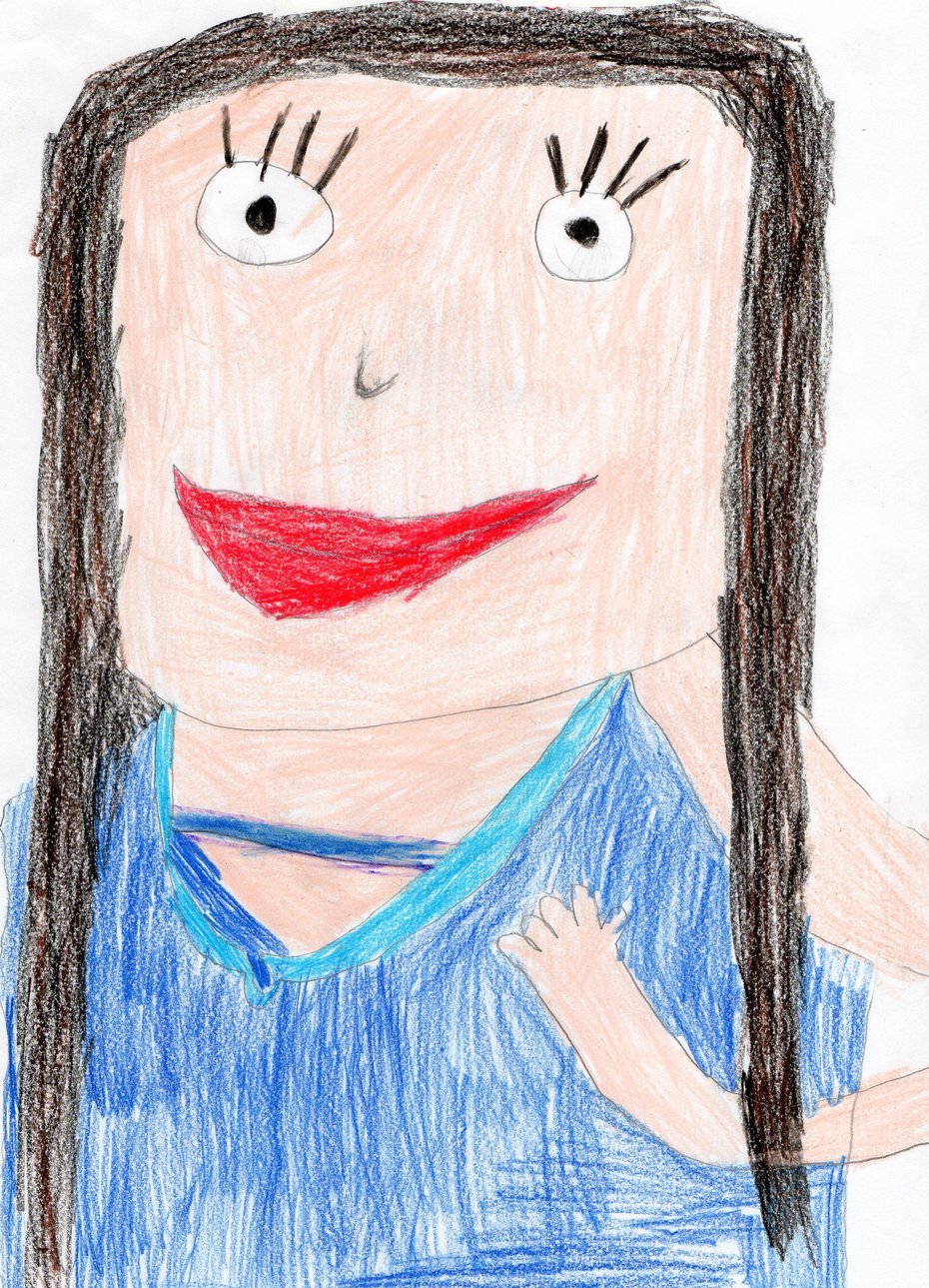 Year 4
Mrs Booth and Miss Modrate
Years 5 and 6
Miss Harris (Y5), Mr Pratt (Y5/6) and Mrs Aiston (Y6)
ORGANISATION
lease click on the map below to see where classes will be based in 2019/2020.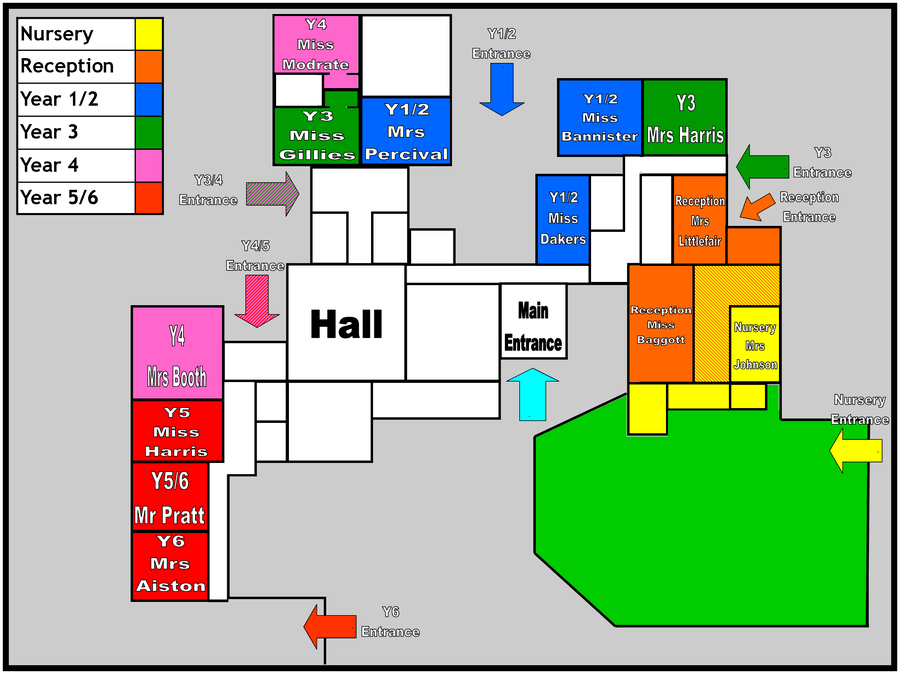 Due to fluctuating numbers, Biddick Primary Schoolontains several mixed-age classes.
We appreciate that parents may have concerns regarding this. Please read our FAQs page for further information
or click on the bubbles below to see what parents of pupils in our current mixed-age classes have to say.
In our experience, children adjust well to mixed-age classes, settle quickly and continue to make good progress.
As ever, our priority is that your child is happy, safe and achieving their very best in our school.
We appreciate your support in speaking positively to your child about change and helping to reassure them
that moving class, or changes to classes, are a good way to make new friends and support their learning.