My child is loving school and really enjoys all of her subjects. * I love this school and the family feeling it has. Superb! Couldn't be happier! * I would definitely recommend Biddick Primary School. * Fantastic welcoming atmosphere. Thank you BPS. * We loved attending the 'sharing' afternoon as a family - a wonderful experience!
The new way of issuing regular reports each term is a good way of checking my child's progress. * It has been lovely to watch my child grow in confidence everyday. * Absolutely fantastic teachers and all staff. Keep up the hard work!
On behalf of the staff and governors, I would like to welcome you to Biddick Primary School. Ours is a caring school with a special, friendly atmosphere, happy children and a hardworking, committed staff, who go the extra mile to support the children in their care.
We believe everyone achieves more if they feel happy, safe and valued and we aim to provide a caring, stimulating and exciting environment, where children enjoy their learning and work hard to be the best they can be! We are proud of our school and what we achieve every day.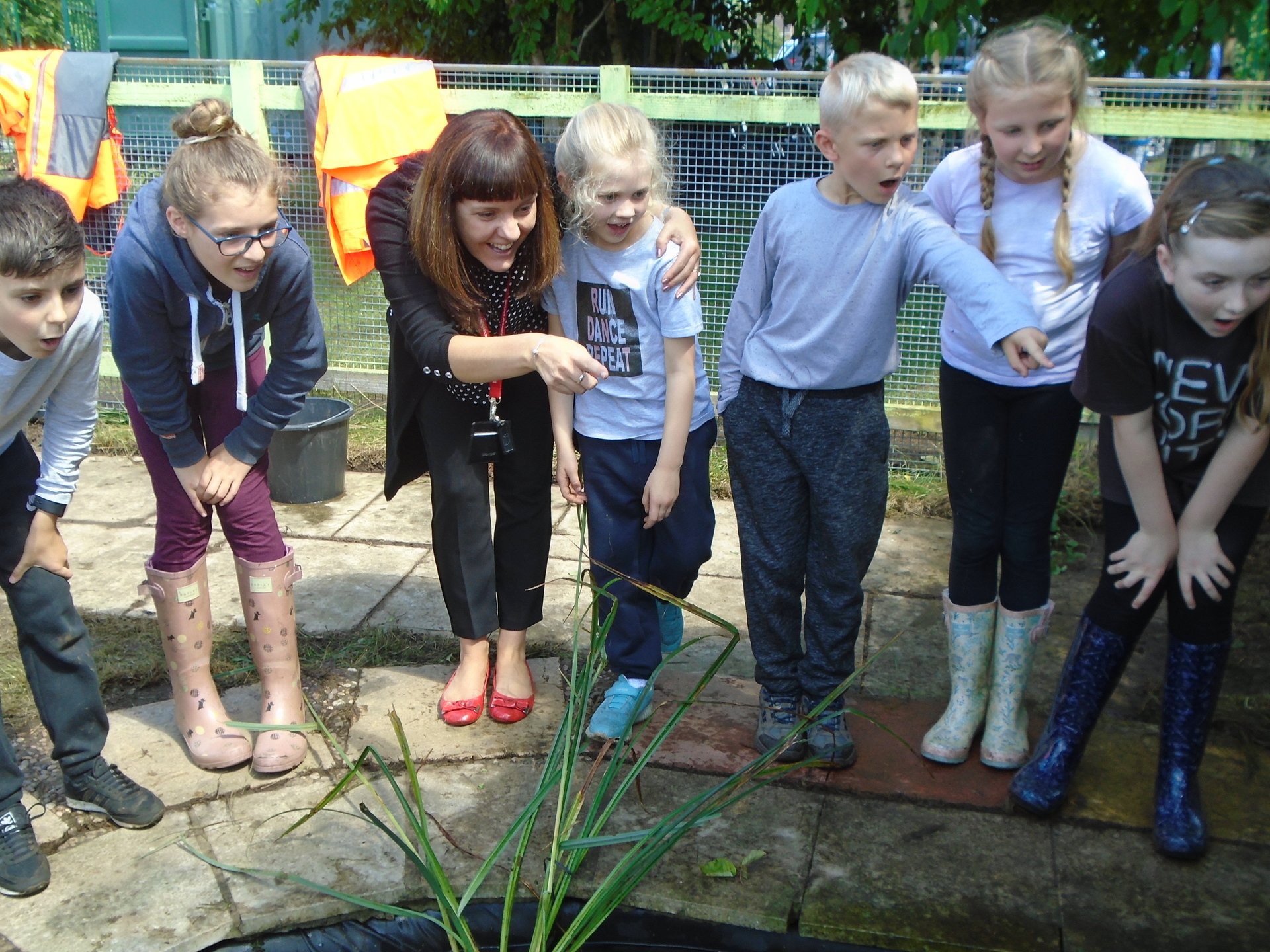 I hope that you enjoy browsing our school website and that it gives you an insight into what we do here at Biddick. Please do not hesitate to contact us, if you require any further details or paper copies of information from this site.

Wendy Fowler

Head Teacher

Our main form of communication with adults at home is via the

app. Don't forget to check your child's

story for exciting photographs and updates!

Click on the table to view responses from Biddick Primary Pupils when asked their opinion of Biddick Primary School.
Pupil Surveys

Click on the table to view responses from Biddick Primary parents/carers AND Biddick Primary Children when asked their opinion of Biddick Primary School.
Parents/Carers Survey

Term Dates:
INSET days:
September 1st 2020, February 12th 2021,
May 6th 2021, July 19th and 20th 2021
Latest School Calendar Events
There are currently no events.
Calendars page(s): School Calendar >>
Please Note: The school does everything it can to keep the information on this site accurate and up to date. On occasion, there may be delays in updating the site - we apologise for any inconvenience this may cause. The school only publishes photos of children whose families have given permission for us to do so and we never name the children (unless special permission has been given e.g. for promotion in the press). This site includes links to other external sites and whilst every effort is made to ensure the content of these sites is appropriate for our audience, Biddick Primary School cannot be held responsible for the content of other sites.