Policies
Here are some of our policies. If you would like to view a policy that is not available here, please contact the school.
Anti-bullying Policy
Arrivals and Departures Policy
Attendance Policy
Behaviour and Discipline Policy
Charging and Remissions Policy
Child Protection Policy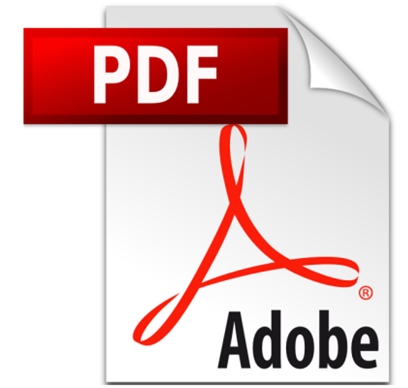 Code of Conduct for Parents, Carers and Visitors
Complaints Policy
E-safety Policy
Homework Policy
Inclusion Policy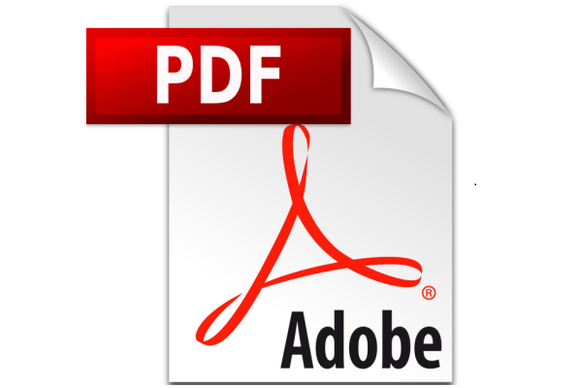 Marking, Feedback and Presentation Policy
Medication in Schools Policy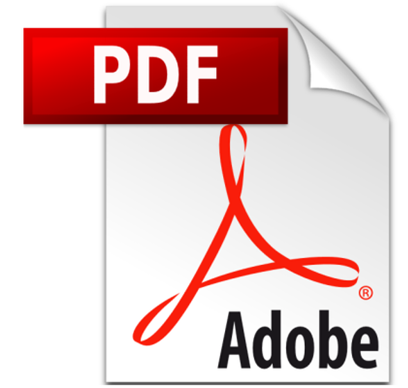 Mobile Phone Policy
Photography Policy
*NB: Our Child Protection Policy is currently being revised, in accordance with changes to the Keeping Children Safe in Education
guidance. It should be read in conjunction with this guidance, which can be viewed here.