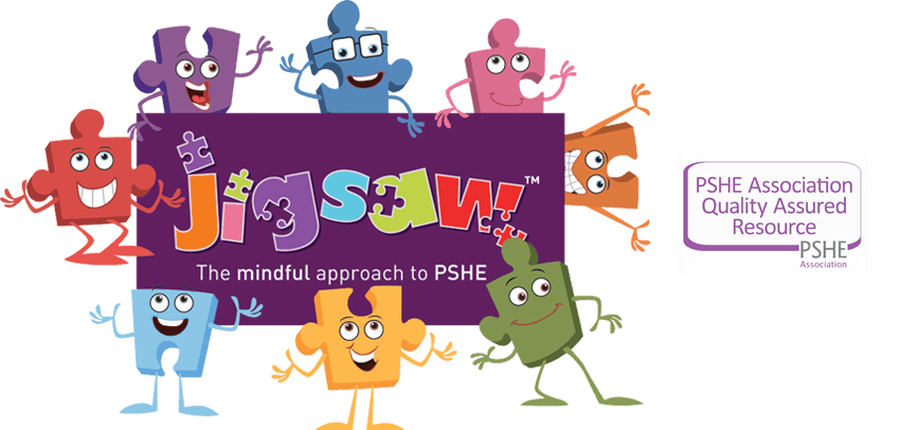 At Biddick Primary and Nursery School we aim to promote healthy, independent and responsible members of society. We encourage all our pupils to play a positive role in contributing to school life and the wider community through class & school councils, fundraising events, supporting nominated charities and involvement in community activities.
Biddick Primary and Nursery school has been awarded the healthy school award, and we are working towards level two on the Rights and Respects Agenda.
Our pupils are given opportunities in PSHE, lessons and assemblies where we use the acclaimed Jigsaw scheme of work to develop confidence, self- motivation and an understanding of their rights and responsibilities within our diverse society.
We teach PSHE in a variety of ways, as a discrete subject, through Jigsaw lessons, via whole school and class assemblies, and through other subjects included in our creative curriculum, as well as through outdoor educational visits, community work and activities.
Click here to find out how we incorporate Spiritual, Moral, Social and Cultural development into PSHE at Biddick Primary School.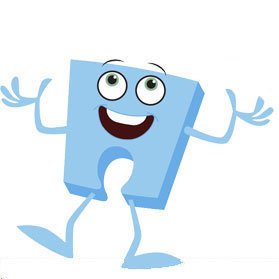 Click here to find out more about the Jigsaw approach
Please have a look at the link below to see what your child will be learning about this year.