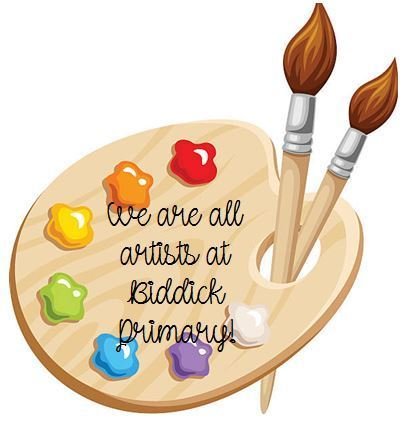 We believe that art and design stimulates creativity and imagination. It provides visual, tactile and sensory experiences and a special way of understanding and responding to the world. It enables children to communicate what they see, feel and think through the use of colour, texture, form, pattern and different materials and processes.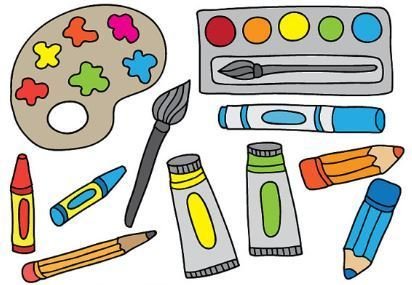 We use a variety of teaching and learning styles in our art and design lessons. Our aim is to engage learners and develop their knowledge, skills and understanding in art and design. We ensure that the act of investigating and making something includes exploring and developing ideas, and evaluating and developing work. We do this through our Creative Curriculum themes and a mixture of whole-class teaching and individual/group activities. We encourage children to evaluate their own ideas and methods, and the work of others, and say what they think and feel about them. We give children the opportunity within lessons to work on their own and collaborate with others, on projects in two and three dimensions and on different scales. Children also have the access to use a wide range of stimulating materials and resources, including computers.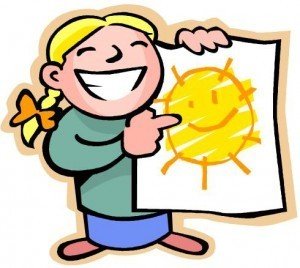 Where possible we give children the opportunity to work alongside artists/crafts persons and visit galleries/arts projects to further enrich our art curriculum and bring it alive for our children.
To read the Social Moral Spiritual and Cultural statement for Art please click here
Please use your child's year group page to find out what they are learning about each half term or click on your child's year group below for an overview for the subject.
EYFS Year 1 Year 2 Year 3 Year 4 Year 5 Year 6