Welcome to LKS2
This term our topic is...
Rolling on the River
First of all we'll be exploring Rivers in the UK before venturing to Scotland in our fantasy, water-based story; The Water Horse. We will learn all about the Loch Ness Monster and read The Water Horse as the term unfolds. We will be investigating everything to do with water; most notably, the causes and effects of flooding, the worlds most famous rivers and how they play a major part in our water cycle and ecosystems.
After half term, we are excited to explore the awesome, Ancient Egyptians as we cruise down the River Nile to investigate all of Egypt's rich cultural history!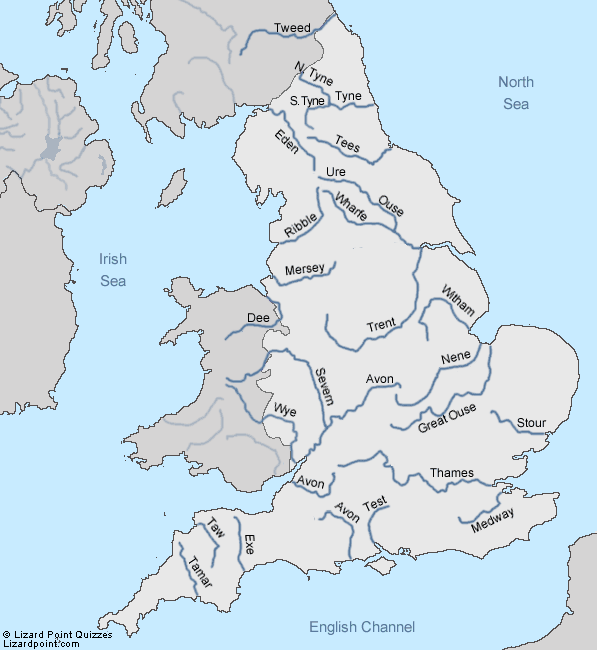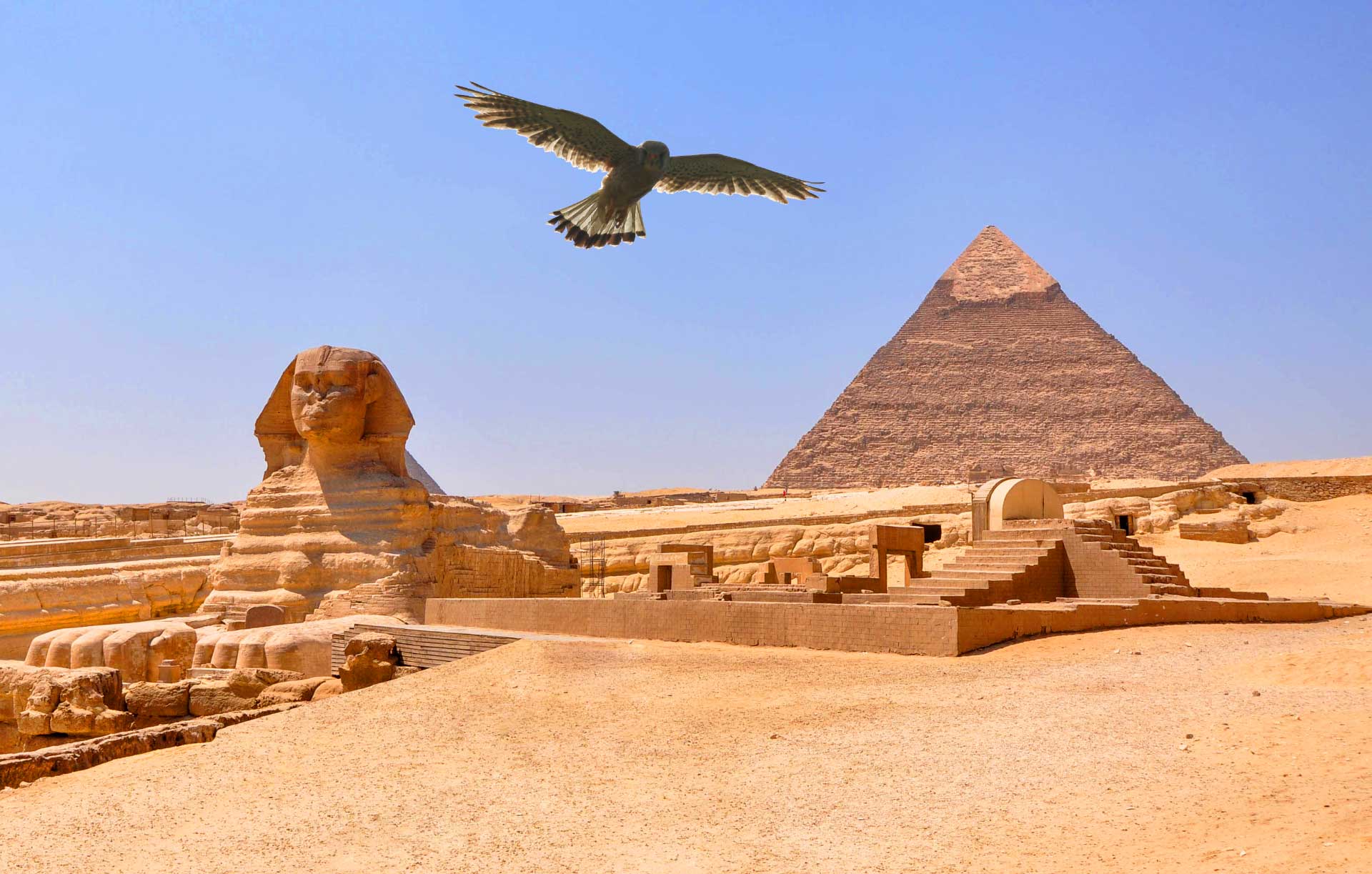 Curriculum
To view a copy of Miss Daker's topic web for this term, CLICK HERE.
To view a copy of Mr Pratt's topic web for this term, CLICK HERE.
To view a copy of Miss Leask's topic web for this term, CLICK HERE.
It summarises the learning that will take place in each subject , linked to the overall theme.
Expectations

All homework needs to be completed in pencil, to a high standard. Please aim for consistently neat work!
Homework will be given out on a Monday to be handed back in on a Friday. This may include a piece of Maths homework, English homework, Spelling and Grammar or Topic research.
If homework is not handed in on time, your child will complete this at break time or lunch time. On other occasions, if work has not been completed during lesson time, your child will be responsible for completing this at home.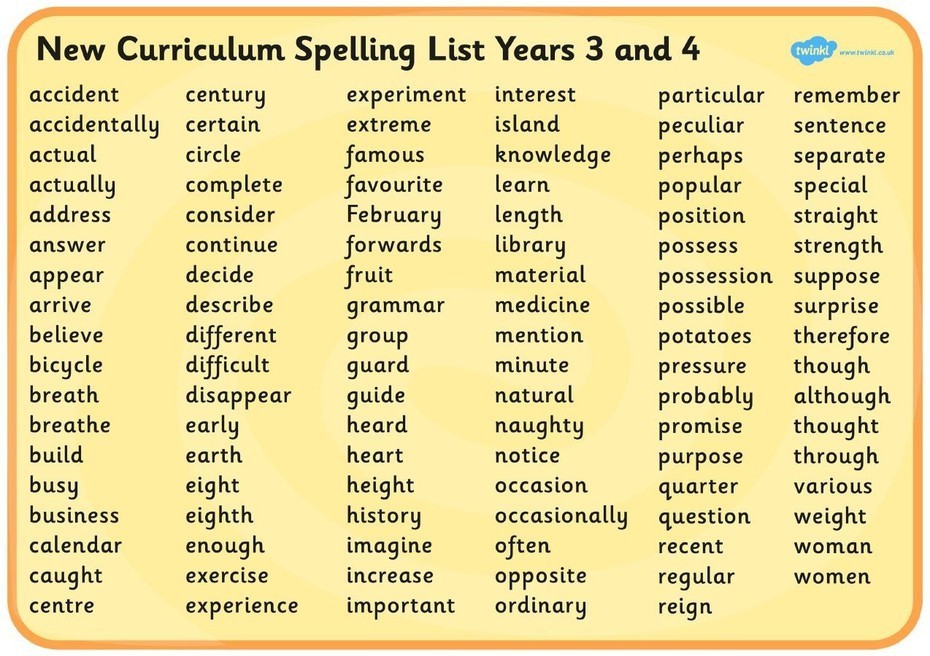 Please ensure that your child has a red top, black leggings or shorts and trainers.
Children who do not bring their PE kit will have to observe the lesson and record its content.

At Biddick Primary and Nursery School, we have made correct school uniform a priority this year. Please ensure that your child is wearing the correct uniform for school. Shirts and sweatshirts with the school logo are not essential, however it is vital that uniform follows the school colour scheme. We want all children to take pride in coming to school dressed appropriately.
Rights and Respect
---
Newsletters
Letters
Useful Links
Look at what we've been up to this term...