Year 3
This term our theme is:-
English Legends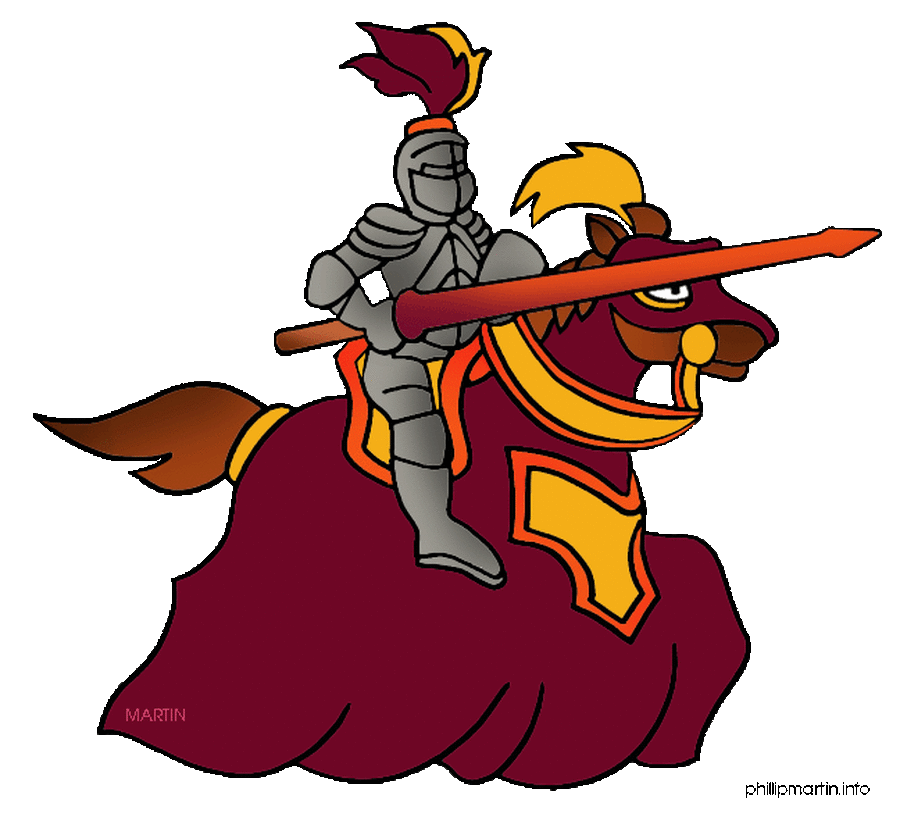 Topic Web
To view a copy of the Year 3 topic web for Summer term CLICK HERE This summarises the learning
that will take place in each subject this term, linked the overall theme.
Check out our webpage for all our routines etc.
SPELLINGS
We are following a spelling scheme called No Nonsense, which covers all the Y3 patterns, in addition we are doing extra daily phonics for some children who need extra practice. We sent home the spellings your child needs to learn... if you didn't get it (before Christmas) please ask! Check out the list of Y3/4 expected spellings. Spelling Year 3 and Year 4
We are striving to raise standards in homework alongside presentation. Thank you to all parents for their support with this. We have had some excellent pieces of homework and the children have enjoyed sharing their work with their peers. We will continue to rotate subjects. In addition your child may get some extra during the week.
From September, children in Year 3 will be taking part in daily DEaR (Drop Everything and Read) workshops.This will include quizzing on Books they have read as part of the Accelerated Reader programme. It is vital that they read regularly and for enjoyment. In addition there is an extra incentive of a Golden Ticket, read 5 times in 7 days, sign the Reading Record book and send it back to school! All children who have 5 signatures get their name in the Golden pot. Each month a name will the drawn out and that child can get a Golden Ticket and swap it for a book.
The 'Words for Life' site has some good recommendations for reading lists appropriate for Year 3 children. Click on this link: Age 7- 11 to see a summary.
Our class novel this term is......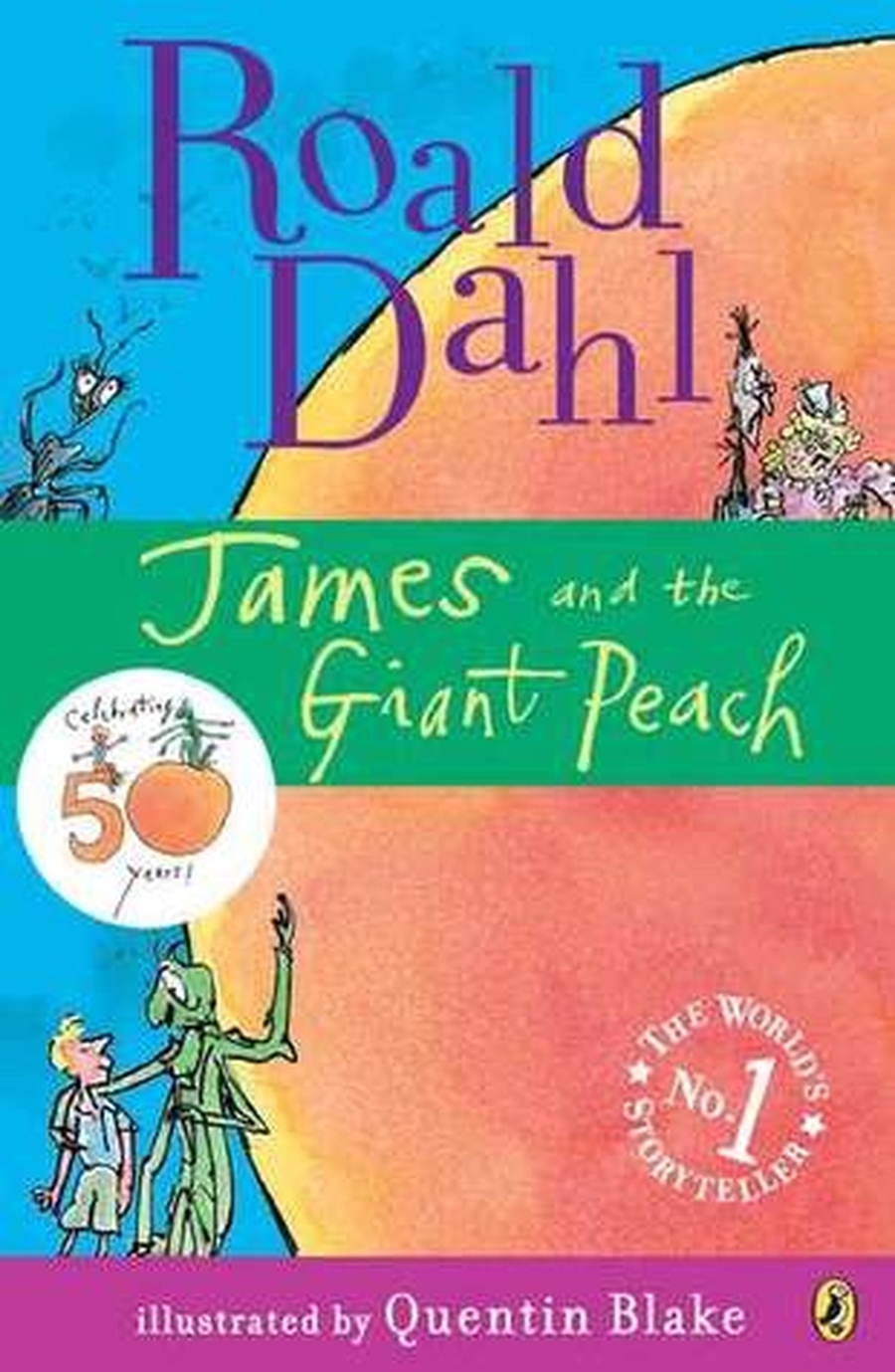 In PSHE this September we will discuss which United Nations
RIGHTS we feel are the most important for children across the
globe and how we can make sure they happen for everyone.
Here is our new RRSA display.
Please ask your child about how RIGHTS and RESPECT
are being promoted at BPNS.
Newsletters
Letters
Look at what we've been up to in Year 3...