Year 3
This term our theme is:-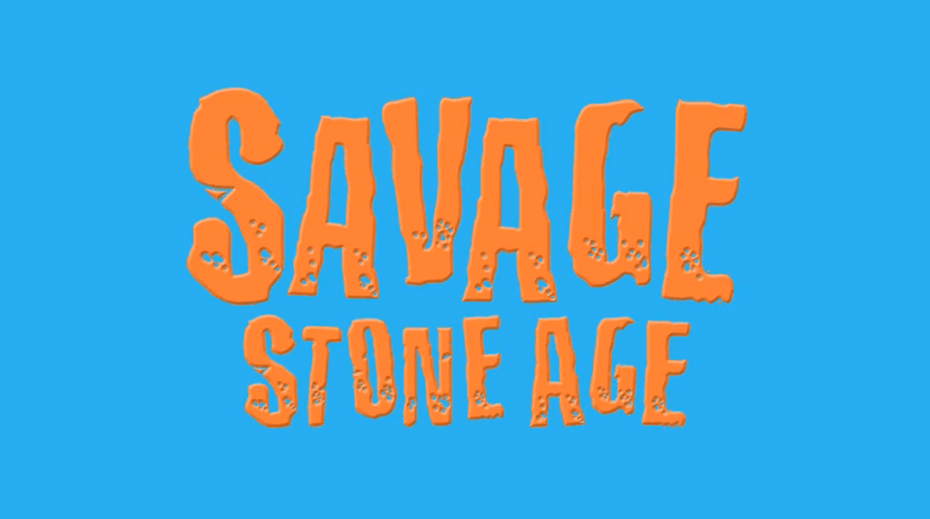 We will start way, way, way back in Pre-History learning all about..
The Stone Age
Go forward in time to...
The Bronze Age
Then into...
The Iron Age.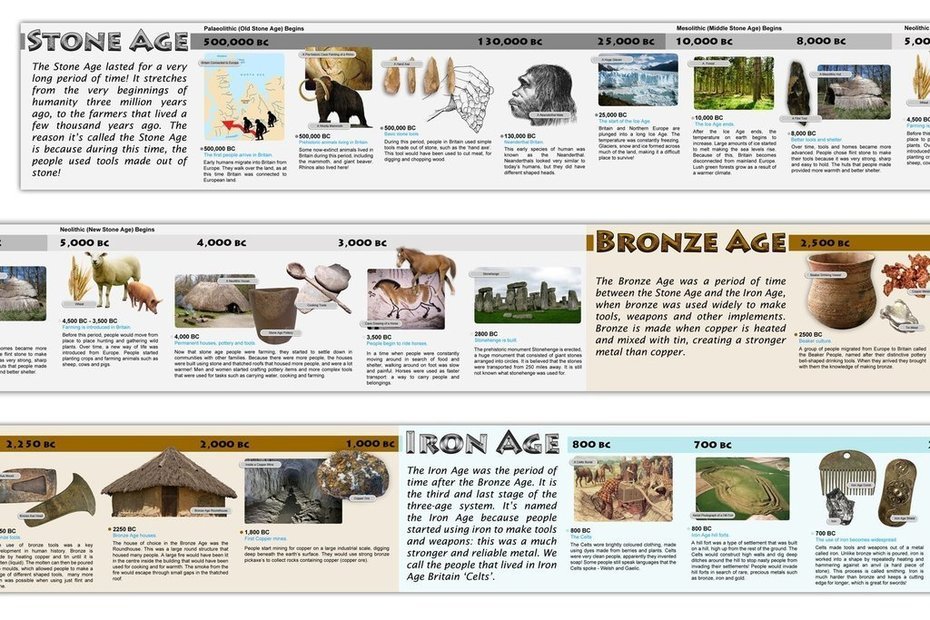 The children will be historians, archaeologists and researchers finding out facts about these times.
EXCITING NEWS!
On Thursday 18th October the
Y3 children will have a day of experiencing the changes from
The Stone Age to The Iron Age
with activities including handling and looking at artefacts,
archeology tasks, making an early Iron Age coin, reassembling
a skeleton from an archaeological dig, become researchers
and conduct historical enquiry throughout the day.
Check your child's bag for the letter giving details.
Curriculum
The 'Topic Web' shows each year group's half termly areas of learning, which are linked to the overall theme.
To view a copy of our Topic Web for this term, CLICK HERE.
R.E.
We will learn about Christianity and what it means to be a Christian.
As we approach the Christmas period we will learn about Advent and how Christians celebrate Christmas.
The children will also learn about Christian ceremonies such as Christenings and Weddings and
they will be able to talk about their own personal experiences of attending a Christening or a Wedding.
We will look closely at Christian symbols and will visit two different denominational Christian churches.
TIME FOR A WALK INTO OUR LOCAL COMMUNITY TO HELP Y3 WITH THEIR LEARNING
On Thursday 4th October we will visit Holy Trinity in Washington
Village and Glebe Methodist to compare their interiors and style
of Christian worship.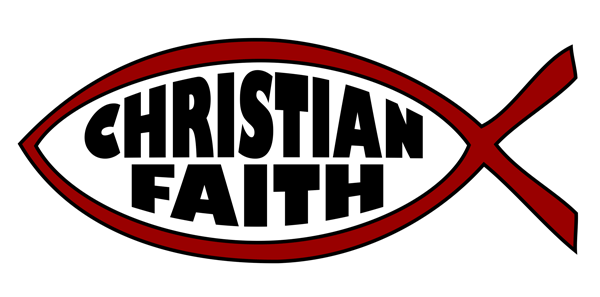 Expectations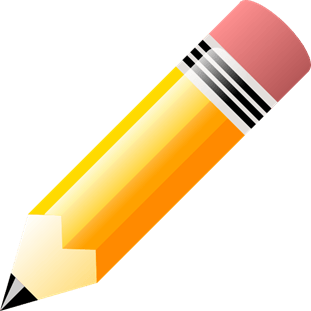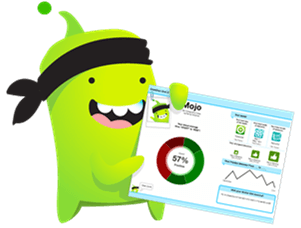 Homework is given out on a Monday, to be completed and returned on a Friday.
Each week there will be two tasks to complete; one English focus task and one Mathematics task.
All homework should be written in pencil,and completed to the standard expected within school.
Class Dojo points are awarded for homework that has been handed in on time - extra for super presentation!
In KS2 If homework is not completed on time, then your child will complete it during Friday play time.

Throughout the year we will be learning the spellings recommended for Y3. Each child has access to a laminated spelling mat available at all times during the day in class, as well as class dictionaries and weekly spelling lists.
We will send home 'Words of the Week' and the children will practise these throughout the week.
Every Friday, the children will spell these words,
not in a test situation, but spelling them in dictated sentences.
For your reference, below is a copy of the Year 3/4 National Curriculum spellings, in the same format that the children have access to.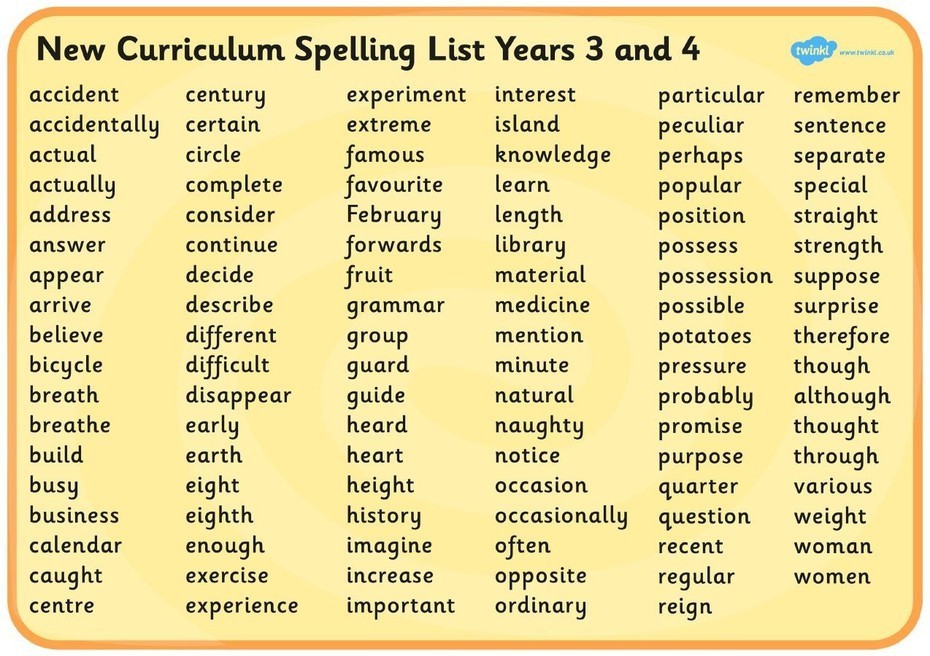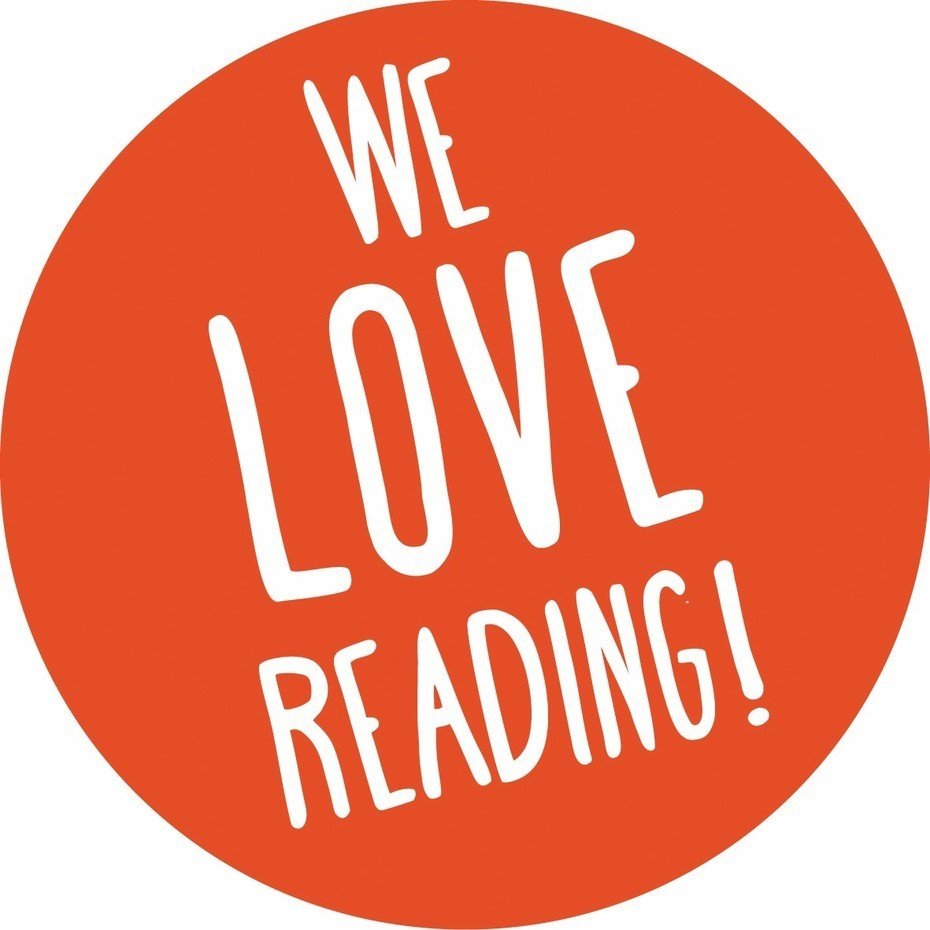 We would like to emphasise reading for pleasure, as reading is fundamental to pupil's development as independent learners. It is important that the children read at home as well as in school, to support their academic development.
Every day, the whole school will participate in a 'D.E.A.R' session (Drop Everything and Read). The session will be made up of fun activities which can be completed with the help of an adult, as part of a team or independently.
Your child will independently change their reading book after each Accelerated Reader Quiz.

In Year Three we aim to beat the National Average of 85%.

In addition to hearing your child read, the Year Three teaching team monitor quiz scores closely. If your child is not meeting the 85% benchmark, it could be that we need to try a different stage of book or tailored comprehension strategies and we will keep you updated.
Class Dojo points will be awarded for scores of 100% and if your child is consistently scoring 100%, they will progress to an appropriate stage specific to their reading ability.
The 'Words for Life' site has some good recommendations for reading lists appropriate for Year 3 children. Click on this link: Age 7 - 11 to see a summary.
Rights and Respects
We have been discussing which United Nations
RIGHTS we feel are the most important for children across
the globe and how we can make sure they happen for everyone.
Please ask your child about how RIGHTS and RESPECT
are promoted at Biddick Primary School.
---
Newsletters

Letters
Useful Links
http://primarygamesarena.com/Years/Year-3
http://primarygamesarena.com/Years/Year-3
http://www.topmarks.co.uk/maths-games/7-11-years/times-tables
http://www.primaryhomeworkhelp.co.uk/literacy/
https://www.spellzone.com/games/index.cfm?wordlist=10605
Look at what we've been up to this term...
Don't forget to check your child's

story for exciting photographs and updates.