Welcome to Year 1
This term our theme is:-
Fee Fi Fo Fum!!
Curriculum
Our Y1 Curriculum is very busy! We cover lots of different objectives throughout the year. Click here for an easy to
read overview of your child's learning. Have a look at our topic plan to see what else we will be up to this term.
Expectations
Children in Year 1 will filter in from 8.45am through the double doors, they will be met by a member of the Y1 staff.

PE is on a Tuesday - Please bring PE kits into school on a Monday and leave in school until the Friday. - This MUST be a red

t-shirt, black shorts and appropriate footwear i.e. plimsole or trainers.

Children should bring in a named drinks bottle, which can be topped up as required.

Reading books will be changed weekly, they are to be in school each day.

Please include a parent comment in the reading log to let us know how your child has been reading at home.

Homework is given out on a Friday and collected in on a Monday.

Any work that has not been returned by Tuesday will be completed by your child during their break time on Wednesday.

If there is a problem with homework, please inform a member of staff to discuss other arrangement.

We will recommend some "Words of the Week" on a Monday that will be used within our lessons throughout the week, it would be super if they could be looked at for a few minutes each night to help remember them! :-)

Every child in Y1 has a class Dojo - a little character who can collect and lose points depending on how hard they
have worked and how well they have behaved. You can track your child's Dojo points by downloading the app and
registering to your child's class. It is very useful to send the teachers a little message or reminder too!

Click here to find out some more information!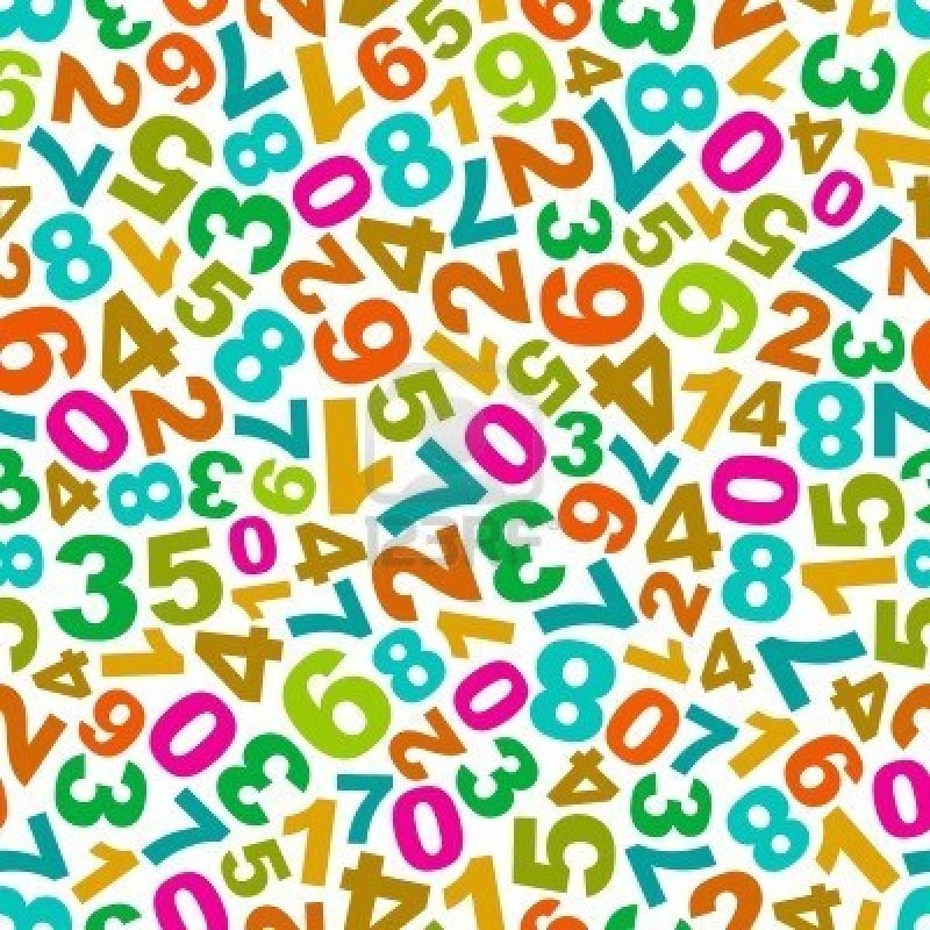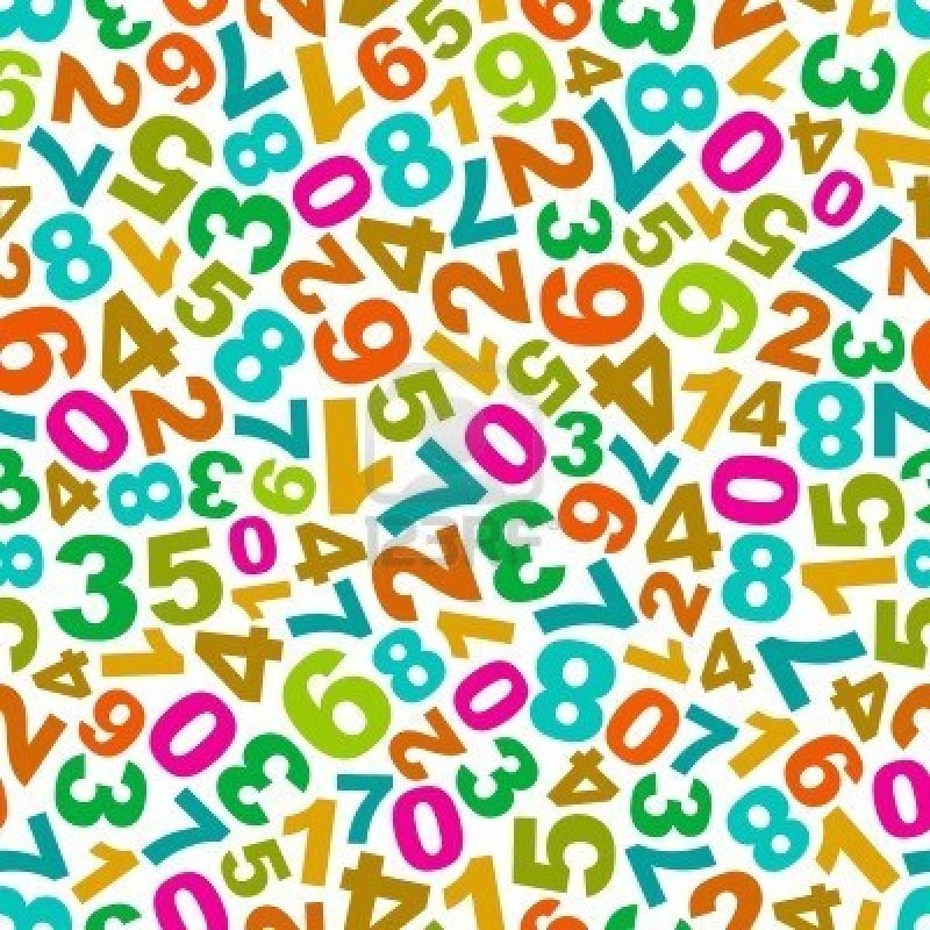 Maths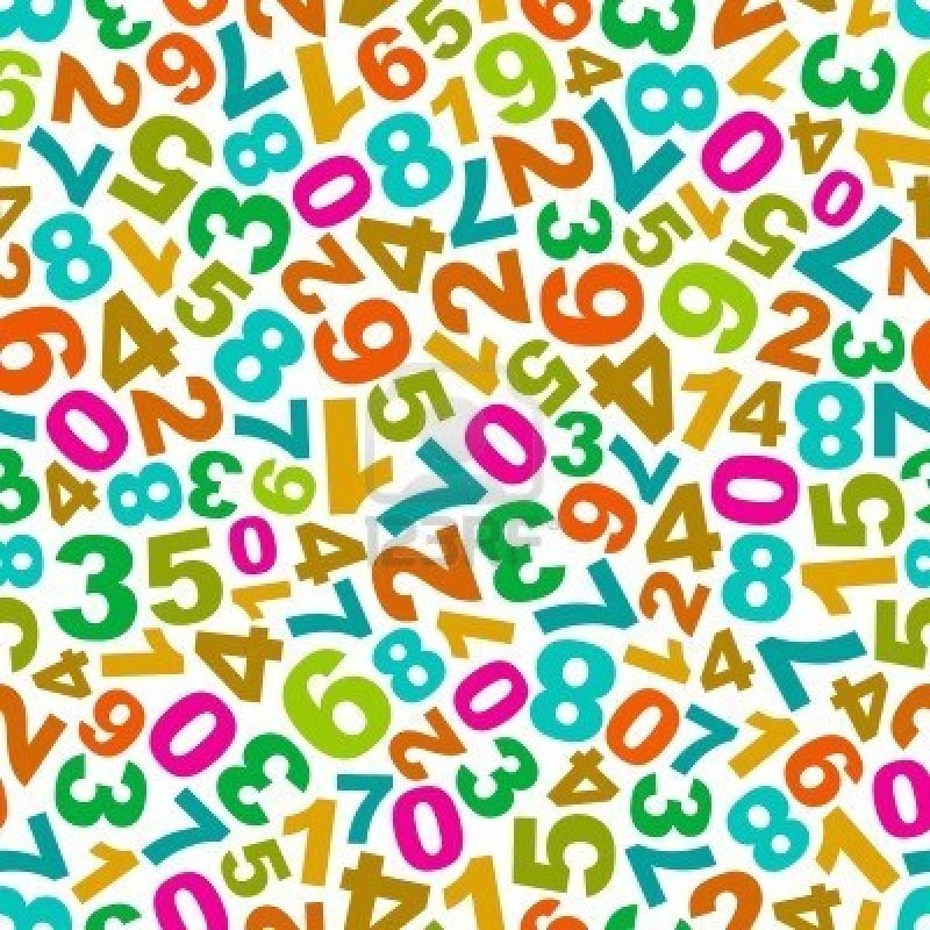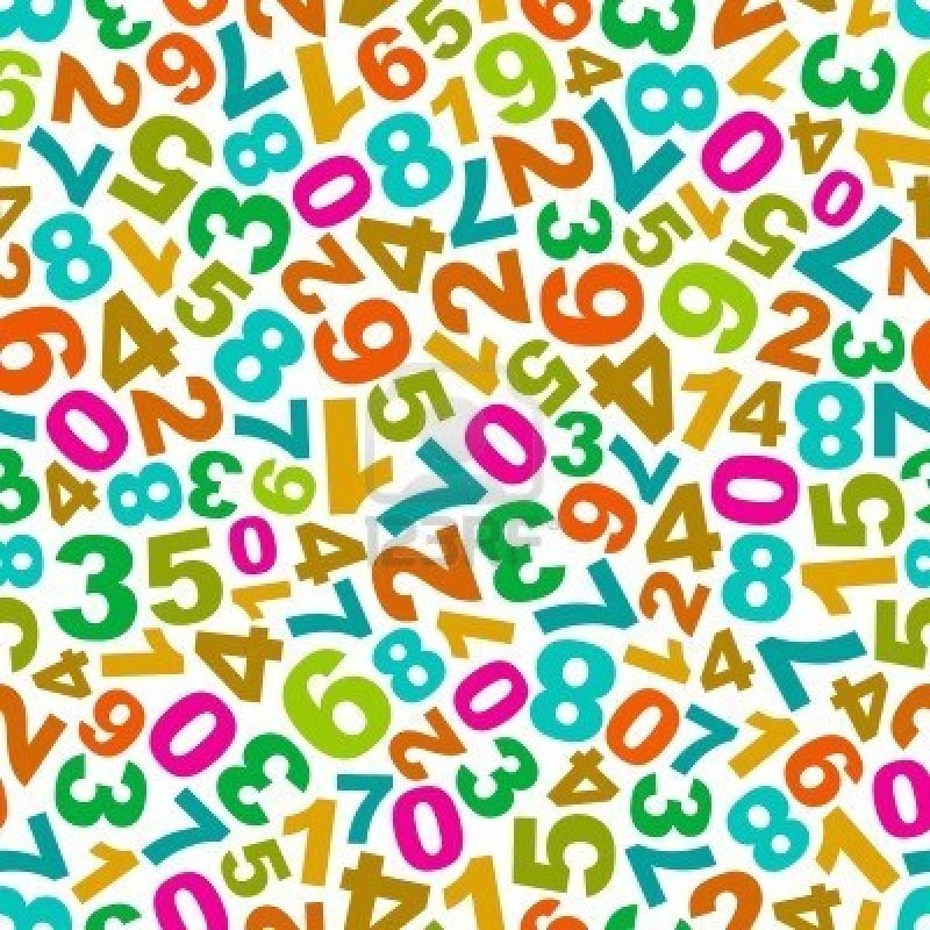 In Maths we are working on numbers to 20. We need to be able to order, fill in missing numbers both forwards and
backwards,match quantities and decide whether an amount is more, less or equal to another. We then begin to work on
securing our number bonds to 10 and 20, addition and subtraction within 20 and learning about odd and even numbers. We will

also begin to look at 2D and 3D shapes and their properties.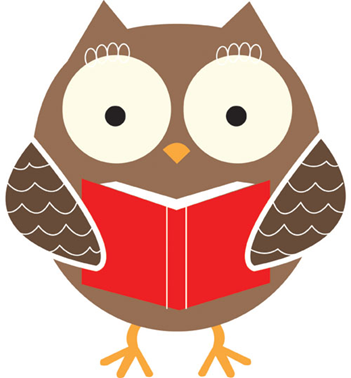 English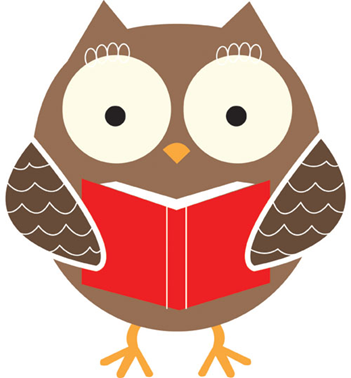 In phonics we are securing our sounds and using them daily in our reading and writing. We follow the Read Write Inc scheme to
teach phonics. Please come and speak to a member of staff if you would like more information. We would love it if you keep
practising your words at home so you are ready for the Y1 Phonics Screening in the Summer Term. We are also practising our
comprehension skills so if you would like to encourage your child to answer questions about their reading books, they will find
it useful practise! In handwriting we must learn to keep our letters on the line and remember our capital letters,
finger spaces and full stops in our sentences.
Reading - The whole school is committed to promoting the love of reading. Please make sure your child reads their school
reading book and shares their library book with you each week. If you would like to be a parent helper on a Tuesday,
Wednesday or Friday morning from 9-9.30 am please let us know! :-)
The 'Words for Life' site has some good recommendations for reading lists appropriate for Year 1 children.
Click on this link: Age 5 - 7 to see a summary.
Rights and Respect
The children worked on their Rights and Respects charter in the first week back to school...
We talked about the issues and rights that we think are important and how we can ensure we respect everyone's rights.
Newsletters
Letters
Useful Links
Look at our Class Dojo "Class Story" to see what we have been up to recently.