Nursery
Nursery Morning Session - 8.30am - 11.30am
Nursery Afternoon Session - 12.15pm - 3.15pm
Reception doors open at 8.45am and 3.05pm
Staff in the Foundation Stage
Foundation Stage Leader - Mrs R. Littlefair
Reception T.A. Miss Smith
Reception Teacher - Miss Modrate
Reception T.A. Mrs Lawton
Nursery Teacher - Mrs H. Johnson
Nursery Nurse - Mrs K. Ord
Nursery T.A. - Mrs J. Richardson
Summer Term Curriculum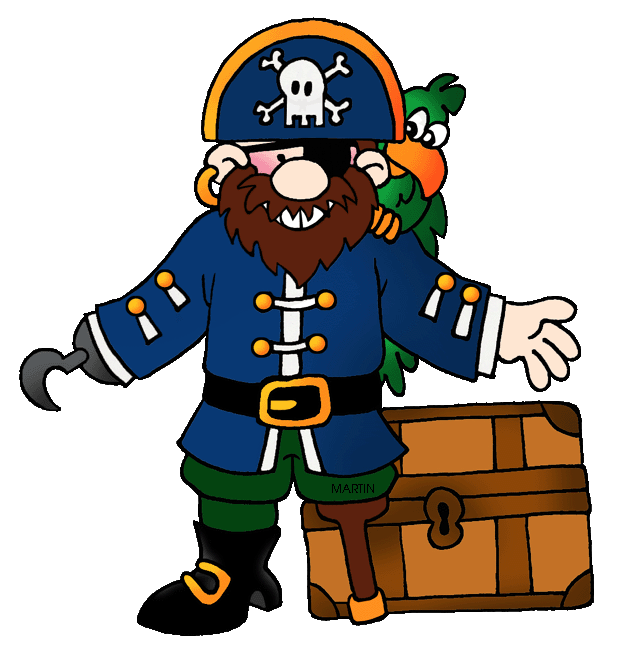 The pirates are coming to Foundation Stage in the summer term! Through our new topic we will be exploring the different places in our world, writing adventure stories and making treasure maps.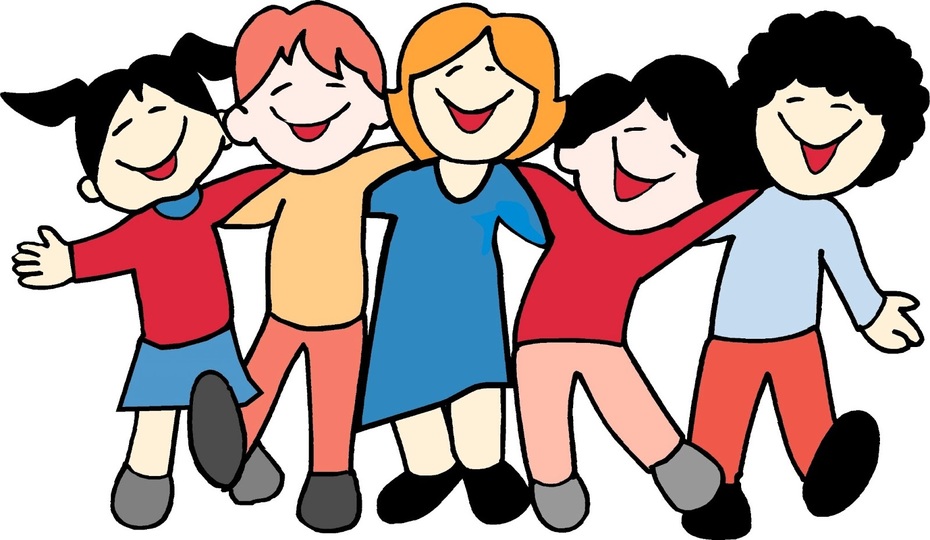 In PSED we are going to be learning about relationships, understanding our own feelings, how to manage our feelings and making good choices.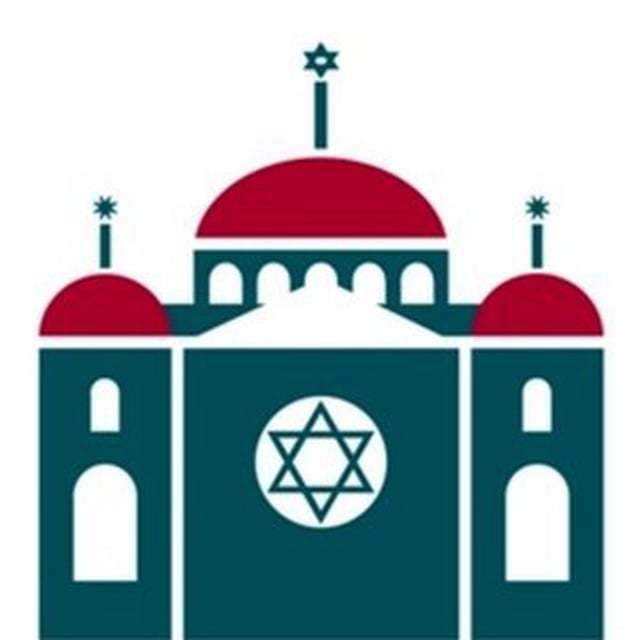 In R.E. the children will be finding out about special places of worship for Christians and Jews, and the artefacts that they should find inside. After half term they will be finding out about the artefacts that are important to the Buddist and Hindu religions.

The Reception children continue to make fantastic progress with their phonics. Their reading and writing skills are developing well and we are providing lots of opportunities for the children to use these skills in their play. Please continue to read regularly with your child and support them with their homework.
Library
Don't forget library is on a Monday for the Nursery children. The children will choose a book independently during their nursery session and bring it home to share with their family members. The book will need to be returned each Monday in order for us to exchange it for another book. The children know how precious books are and that they need to be handled correctly with respect.
Miss Modrate's children are invited to change their library books with parents on a Tuesday at 3pm and Mrs Littlefair's class and parents are invited to visit the library on Wednesday's at 3pm.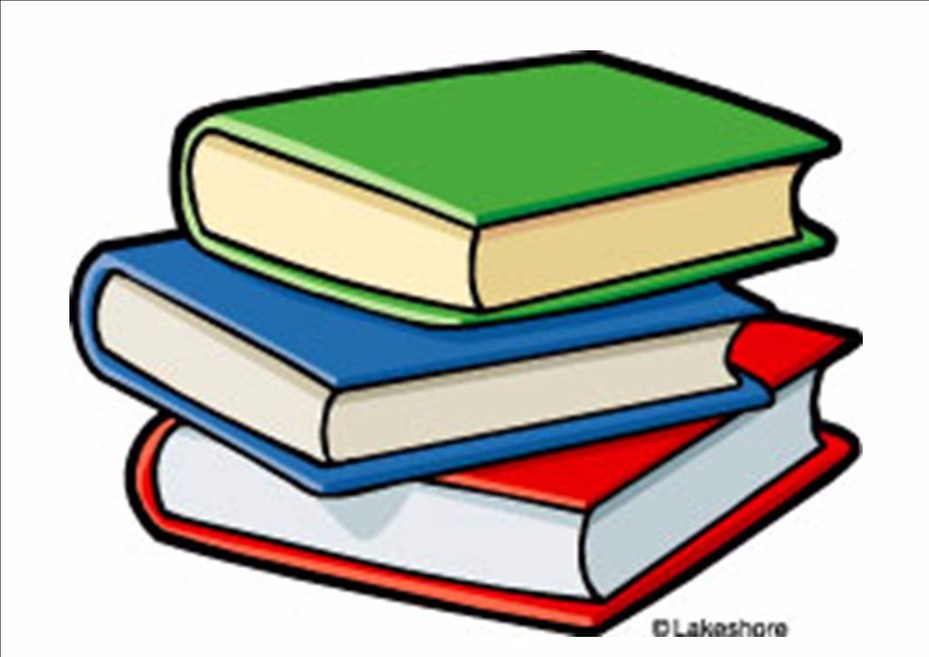 Being ready for School
This term nursery will be signing in everyday as part of their self registration. Could you please support your child at home with writing their name, focusing on the correct formation of each letter.
Although we have some topics which we cover every year, such as, Ourselves, Autumn and Christmas most of our topics arise from the children's own interests.
The curriculum in the
foundation stage is based on the seven areas of learning laid
out in the Development Matters in the Foundation Stage document,
implemented in September 2012, which can be viewed below.
Development_Matters_in-the-Foundation_Stage.pdf
To view a copy of the Nursery Curriculum Map, CLICK HERE. This summarises
the learning that will take place in each subject, each term.
Newsletters
Letters
Why not have a look at what we have been up to.