Nursery
Nursery Morning Session - 8.30am - 11.30am
Nursery Afternoon Session - 12.15pm - 3.15pm
Reception doors open at 8.45am and 3.05pm
Staff in the Foundation Stage
Foundation Stage Leader - Mrs R. Littlefair
Reception T.A. Mrs Innes
Reception Teacher - Miss C. Baggott
Reception T.A. Mrs Lawton
Nursery Teacher - Mrs H. Johnson
Nursery Nurse - Mrs Ord
Nursery T.A. - Mrs Maughan
Autumn Term Curriculum
The first two weeks of term for Reception will be transition weeks where we learn about Reception routines and expectations.
WB 18.9.18 Over The Moon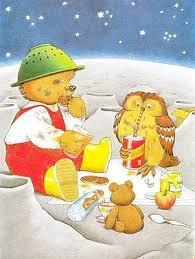 The Foundation Stage are going to The Moon! We will be learning all about The Moon and Space. Take a look at our planning maps to learn more...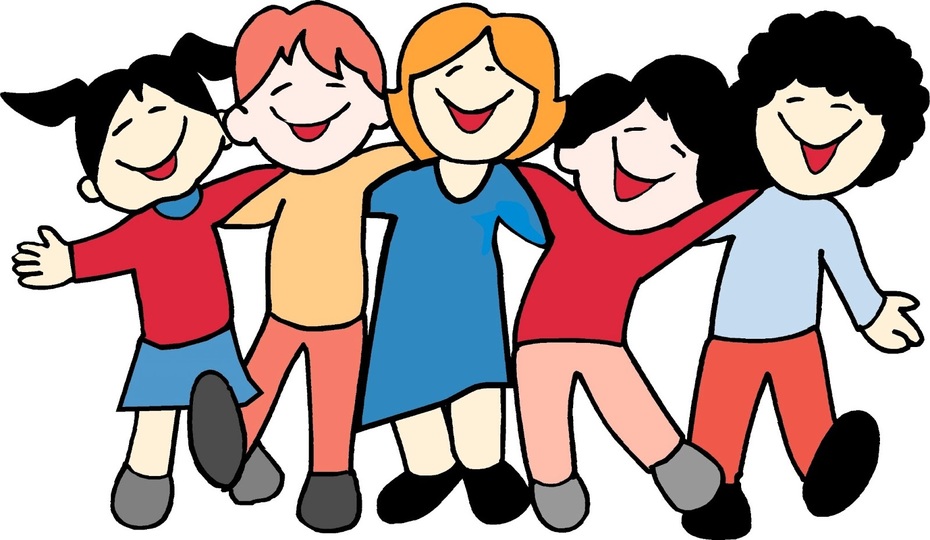 In PSED we are going to be learning about "New Beginnings" and how we can achieve in our new classes.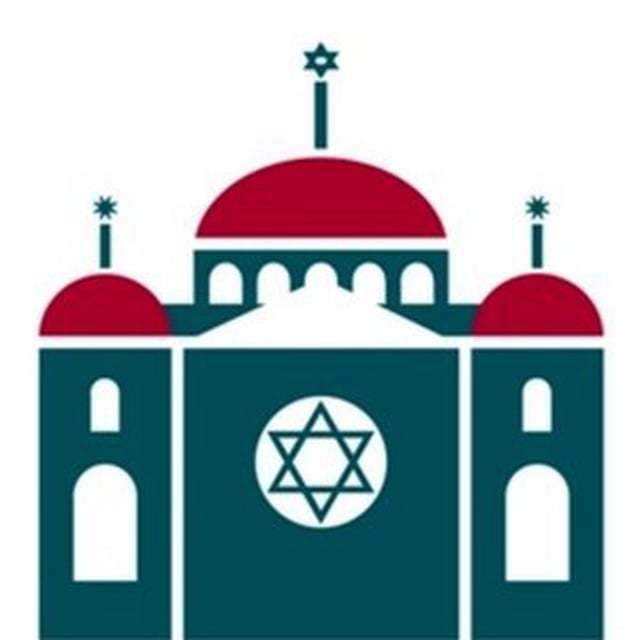 In R.E. the children will be finding out about The Creation and about the special people in our lives. We will learn about Christmas traditions and The Nativity Story.

The Reception children will begin their daily phonics work using the Read Write Inc. programme of study. The children will begin weekly reading books and we will be inviting you to a phonics workshop, early in the first term.
Library
We have a brand new EYFS Library for the parents and children to use. You can visit the library any day between 3.05-3.20 and we will send out a letter, with extra information in September.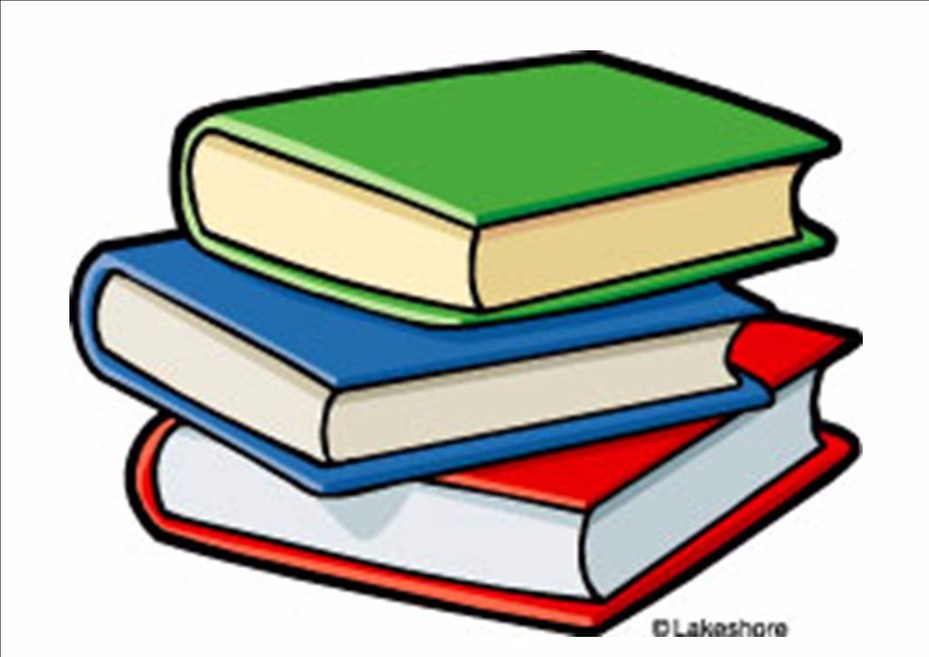 Class Dojo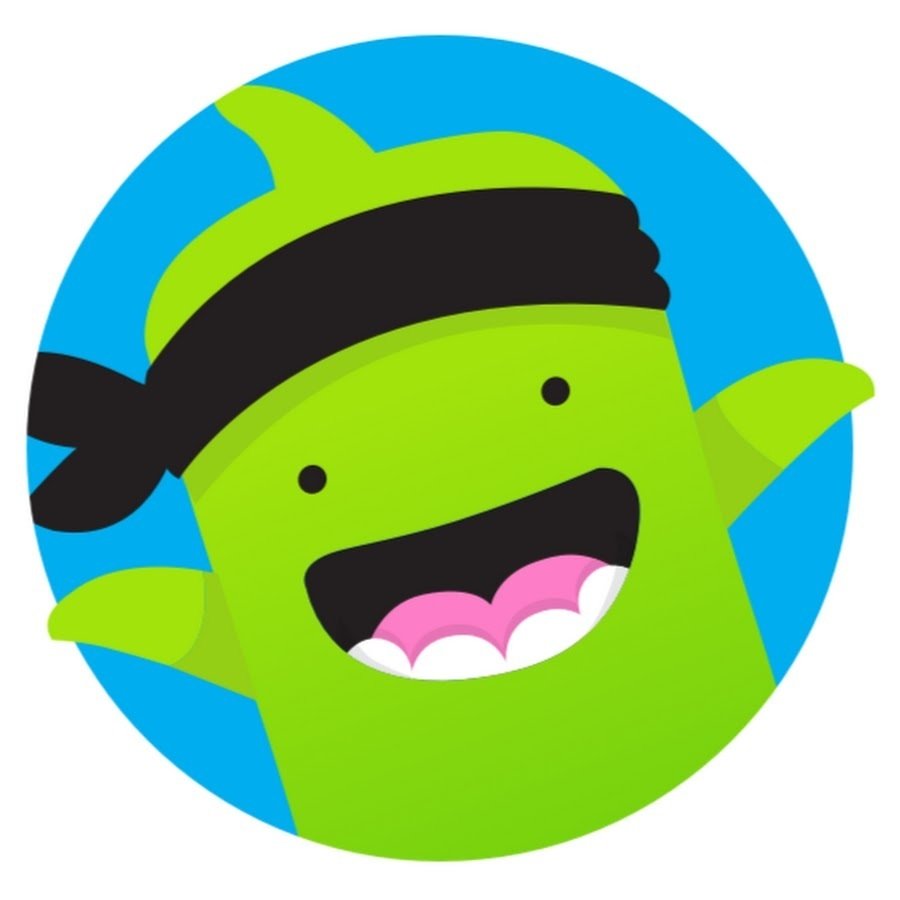 Every parent has the opportunity to connect to their child's Class Dojo account; this is an excellent opportunity to communicate with your child's class teacher and celebrate your child's achievements both at home and school.
Although we have some topics which we cover every year, such as, Ourselves, Autumn and Christmas most of our topics arise from the children's own interests.
The curriculum in the
foundation stage is based on the seven areas of learning laid
out in the Development Matters in the Foundation Stage document,
implemented in September 2012, which can be viewed below.
Development_Matters_in-the-Foundation_Stage.pdf
.
Newsletters
Letters
Phonics stay and Play 28.9.2018
Why not have a look at what we have been up to.