Nursery
Nursery Morning Session - 8.30am - 11.30am
Nursery Afternoon Session - 12.15pm - 3.15pm
Reception doors open at 8.45am and 3.05pm
Staff in the Foundation Stage
Foundation Stage Leader - Mrs R. Littlefair
Reception T.A. Miss Smith
Reception Teacher - Miss Modrate
Reception T.A. Mrs Lawton
Nursery Teacher - Mrs H. Johnson
Nursery Nurse - Mrs K. Ord
Nursery T.A. - Mrs J. Richardson
Curriculum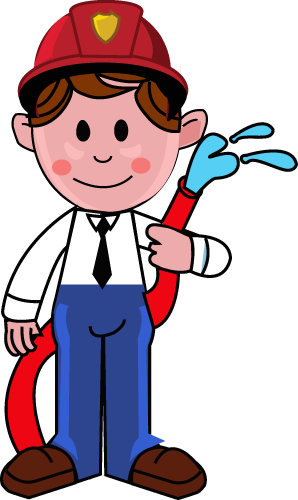 The children have shown a great interest in the emergency services, so we have decided the our topic work this half term will be people who help us. We are gong to start off with the Fire Brigade. Our willow hut in the garden is going to become a fire station and our crates are going to be our fire engine. We will also be learning about the rest of the emergency services, as well as the people who help us at home and at school.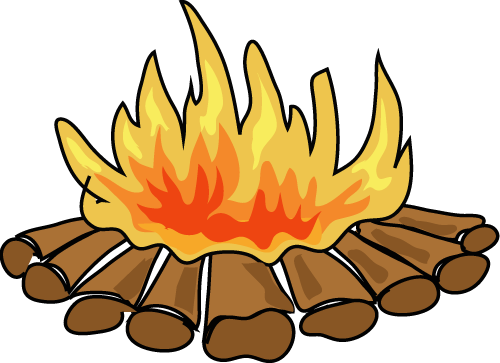 The children will be learning about the British Tradition of Bonfire night, and experiencing some of the traditional foods as well as building a bonfire and making a Guy.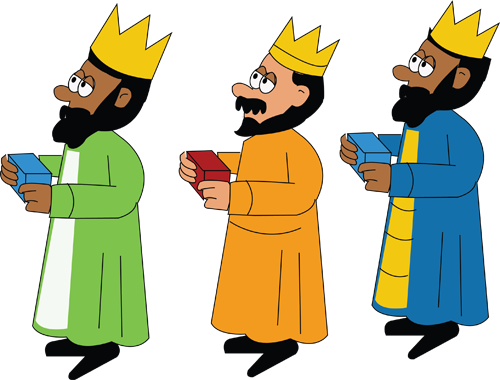 Before you know it, it will be Christmas! The children will also be learning about the Christian Christmas story and we will be performing a Christmas Nativity.

The Reception children have enjoyed the Read Write Inc programme and are making great progress, soon they will begin to bring home reading books that will help the to develop their reading skills. Remember to write in your child's reading record book each time you read with them, to let us know how they are getting on at home.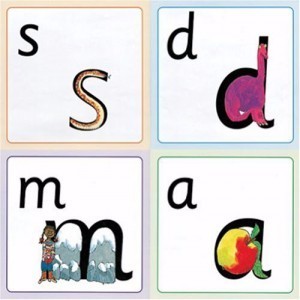 You can check the Read, Write inc website for more information and learn with us!
Nursery Library
Don't forget library is on a Monday for the Nursery children. The children will choose a book independently during their nursery session and bring it home to share with their family members. The book will need to be returned each Monday in order for us to exchange it for another book. The children know how precious books are and that they need to be handled correctly with respect.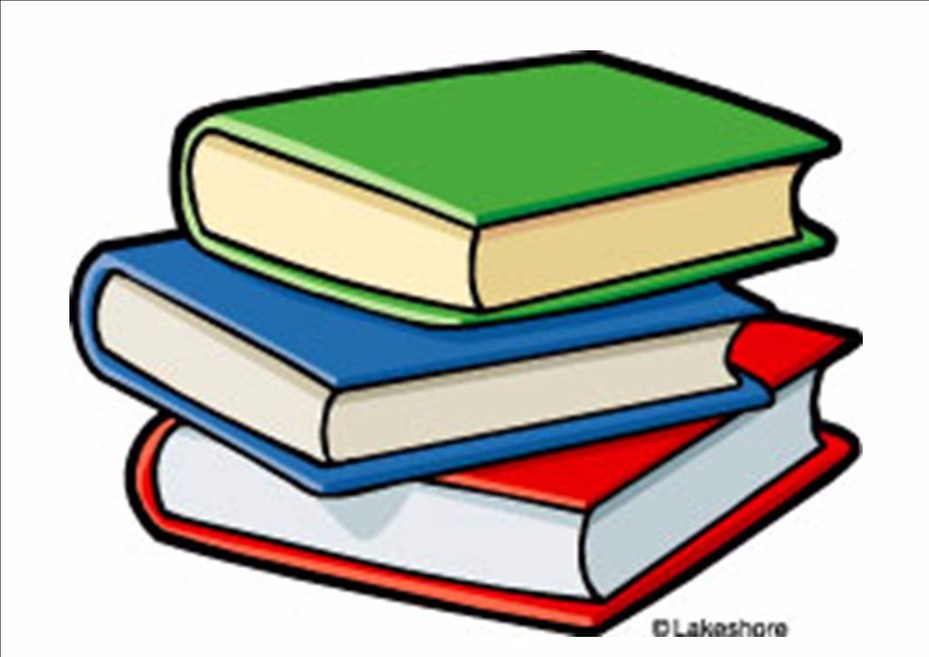 Being ready for School
This term we are gong to be working on developing the children's independence. We will be encouraging them to put on their own coats, socks and shoes and put their bags away and hang up their coats. This works best if you encourage the children to do this at home too! We will of course continue to support those who need it.
Although we have some topics which we cover every year, such as, Ourselves, Autumn and Christmas most of our topics arise from the children's own interests.
The curriculum in the
foundation stage is based on the seven areas of learning laid
out in the Development Matters in the Foundation Stage document,
implemented in September 2012, which can be viewed below.
Development_Matters_in-the-Foundation_Stage.pdf
To view a copy of the Nursery Curriculum Map, CLICK HERE. This summarises
the learning that will take place in each subject, each term.
Newsletters
Letters
Why not have a look at what we have been up to.